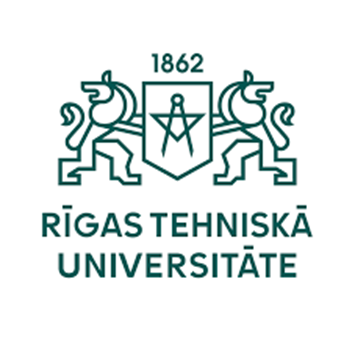 Riga Technical University (RTU) is the oldest technical university in the Baltic countries established on October 14, 1862. It is located in Riga, Latvia and was previously known as 'Riga Polytechnical Institute' and 'Riga Polytechnicum'.
RTU is a modern internationally recognized university. It is the only polytechnic university in Latvia and the largest university in the country – it educates and trains almost 15 thousand students.
RTU is focused on becoming a third generation university that not only provides high quality education, but also conducts advanced research and ensures innovation and technology transfer, practically implementing scientific discoveries. In the nine faculties of RTU it is possible to obtain high quality education not only in engineering, but also in social sciences and humanities.
Study programs implemented by RTU have been positively evaluated by international experts and are officially accredited. RTU is constantly developing its infrastructure by constructing a campus on Ķīpsala Island. On completion, the campus will be the most advanced engineering study centre in the Baltic Region.