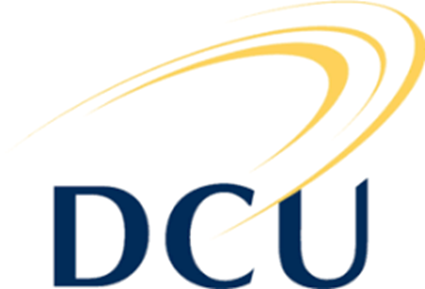 Dublin City University (http://www.dcu.ie) was founded in 1981 and comprises over 16,000 students including over 2600
postgraduate students, of whom c. 800 are research students. Following the incorporation in 2016 of leading colleges of
education (St Patrick's College, Drumcondra; Mater Dei Institute of Education; Church of Ireland College of Education) into
the University, the number of DCU staff members increased from 400 to over 650. The University is now a multi-campus
university occupying approximately 60 hectares just north of Dublin City Centre.
Having grown its student population by more than 50% in the past five years, DCU is Ireland's most innovative university
and fastest growing university, and in 2016 it delivered more than 200 programmes across its five faculties – Humanities
and Social Sciences, Science and Health, Engineering and Computing, DCU Business School and DCU Institute of
Education.
Excellence in DCU education and research activities has led to its ranking in the top of 1.5% of universities in the world. The
University is consistently ranked among the top young universities globally, appearing in the 2020 QS Top 70 under 50, and
2019 Times Higher (THE) Top 100 under 50. DCU has twice been named Sunday Times 'University of the Year' (2004,
2010).
The 2017 QS World University Rankings by Subject feature DCU in the top 250 of more than 4,438 universities worldwide
in the areas of Communications and Media Studies, Business and Management Studies and Modern Languages. DCU is
also now ranked in the top 300 universities in the world for both 'arts and humanities' and 'social sciences'. The 2018 Times
Higher Education World University Rankings placed DCU amongst the top 300 universities in the world in the area of Life
Sciences.
Competitively won research funding is approximately €38 million per annum, and DCU invests considerable amounts of its
resources to develop research infrastructure and support key programmes.